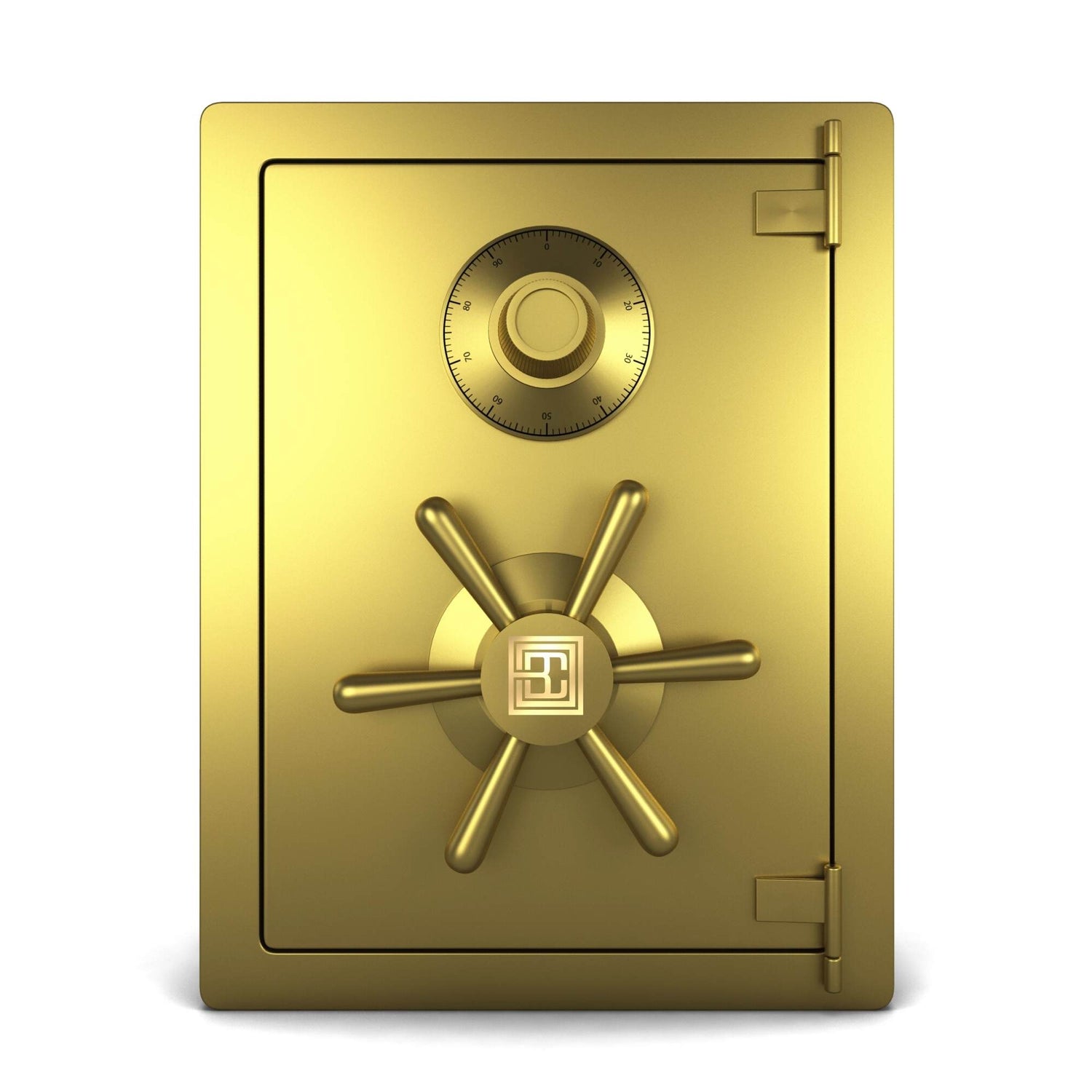 Brow Bank Rewards
You buy and we give back. Earn Code Coins every time you make a Brow Code purchase for your professional brow styling products. 
How to Earn:
With every $1 spend, you are rewarded 35 points.
Code Coin Value:
• 5,000 Code Coins= $5
• 10,000 Code Coins= $10
• 20,000 Code Coins= $20
• 100,000 Code Coins= $100
How to Redeem Coins for Product
COLLECT

1. Code Coins are automatically added to the Brow Bank based on spend.

CHECK

2. To check balance, simply log in to your Brow Code trade account.

REDEEM

3. On the checkout screen, enter your unique coupon code. (This is made available when you log in to your account).