Heist Brow Soap
Afterpay
available during checkout.
Pay in 4 installments, interest-free with Zip
Treat yourself – this product comes with FREE delivery!
The Heist Brow Soap achieves lifted and voluminous brows with a smooth finish. The Heist Brow Soap is specially designed to lock the brow hairs down for a durable, laminated look and a very firm hold. Packaged in a stylish compact with an application mirror for convenient application, Heist Brow Soap is perfect for up-selling to your client to ensure their brows are maintained wherever they are!
Cruelty-Free
Vegan
Paraben-Free
Sulphate-Free
Synthetic Fragrance-Free
Ethically Sourced
Share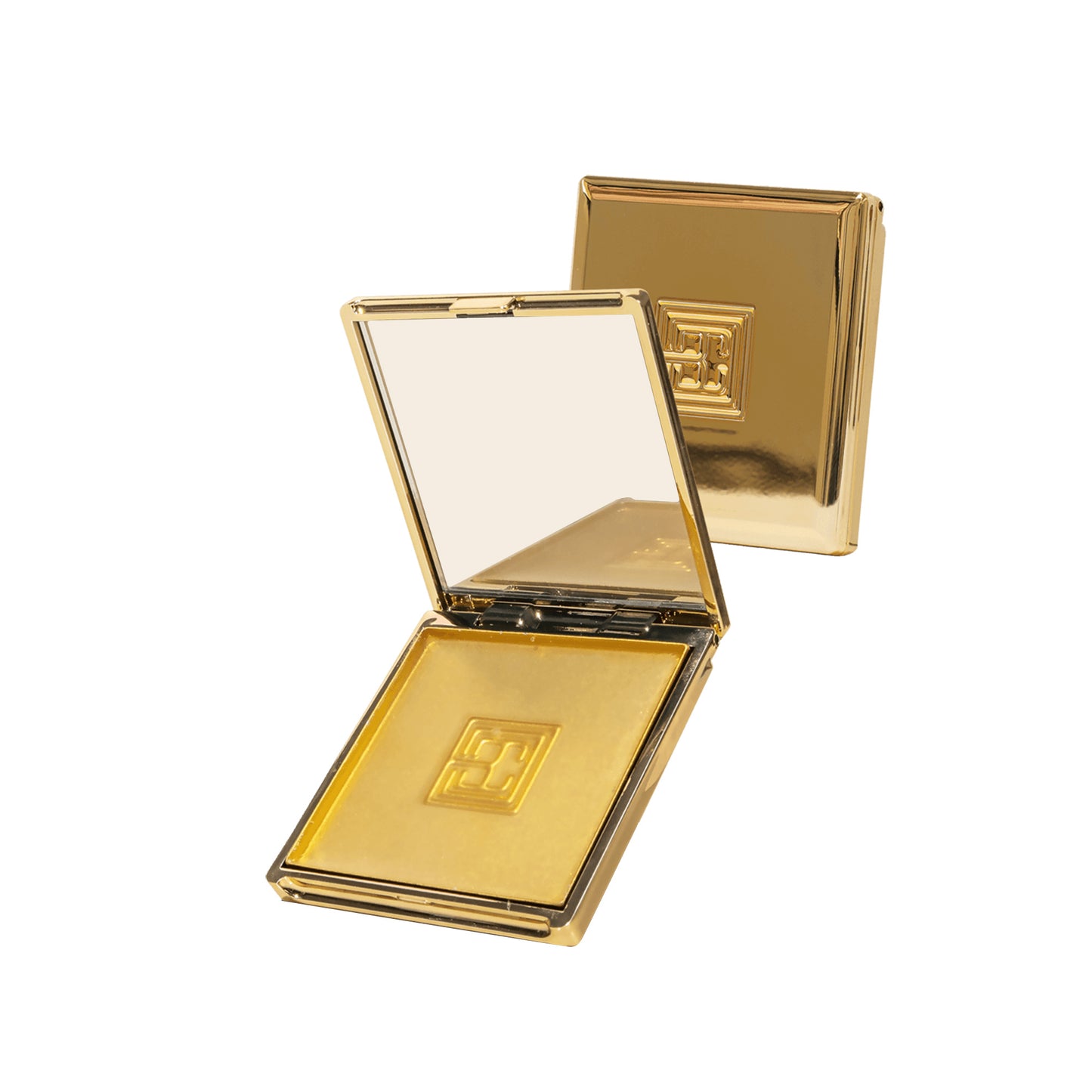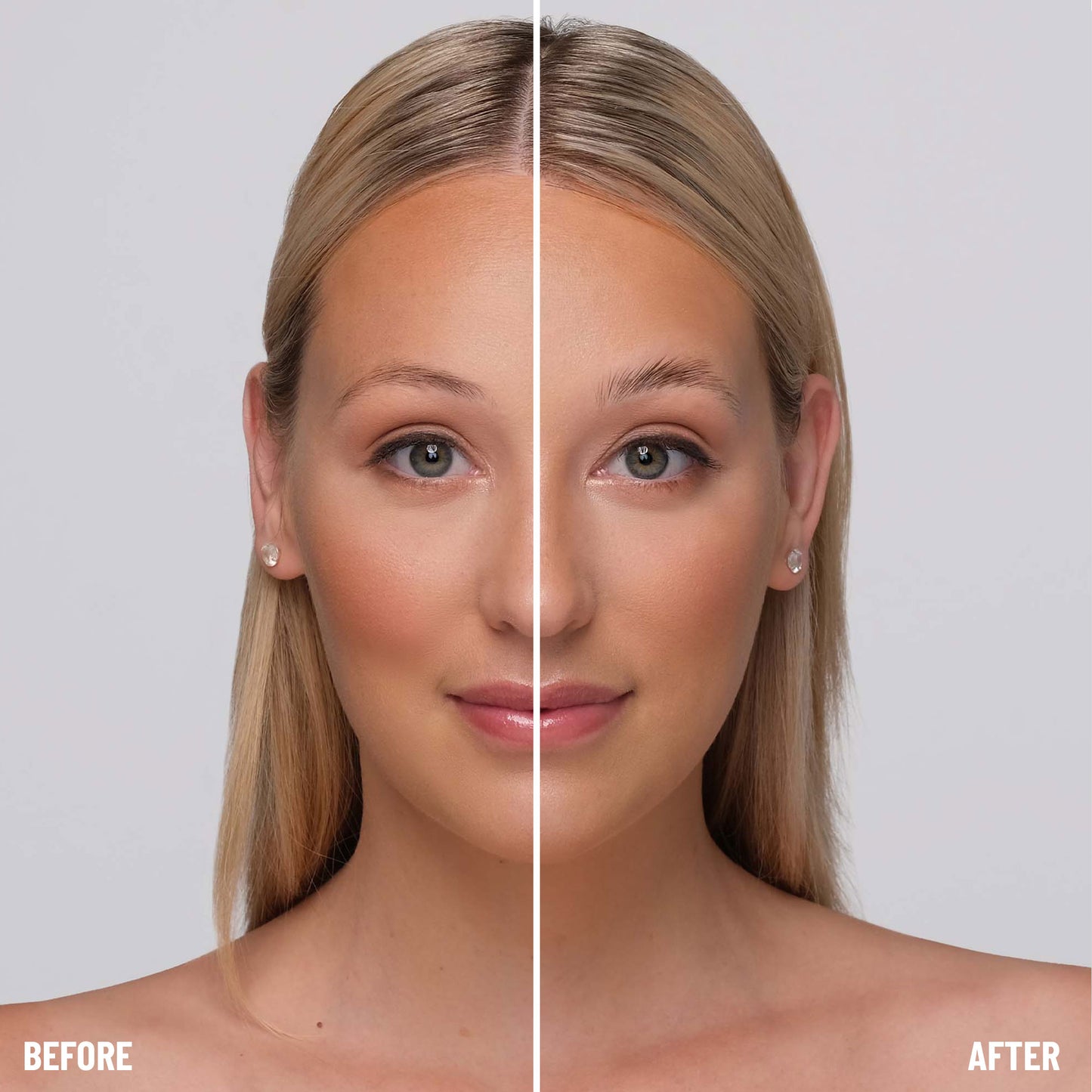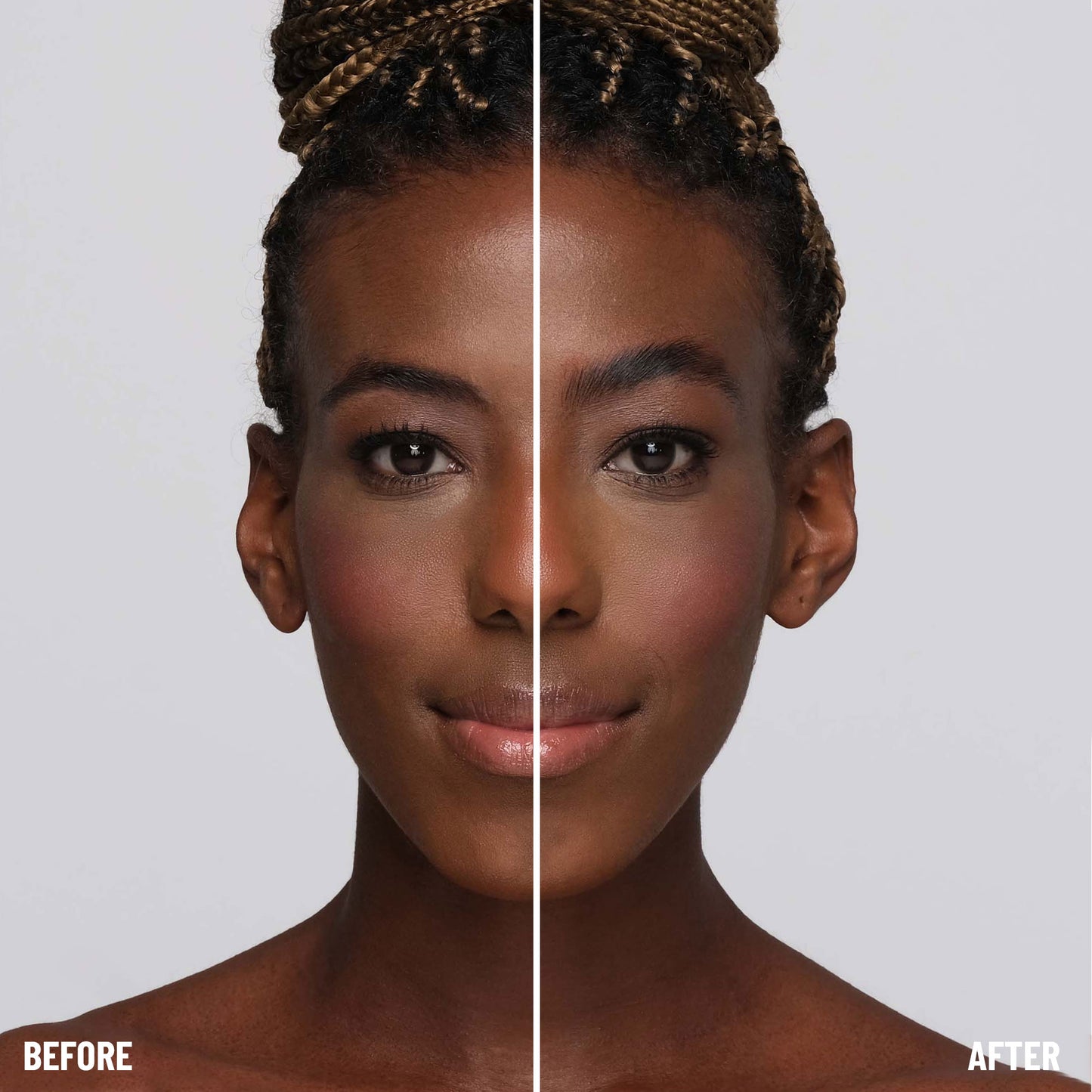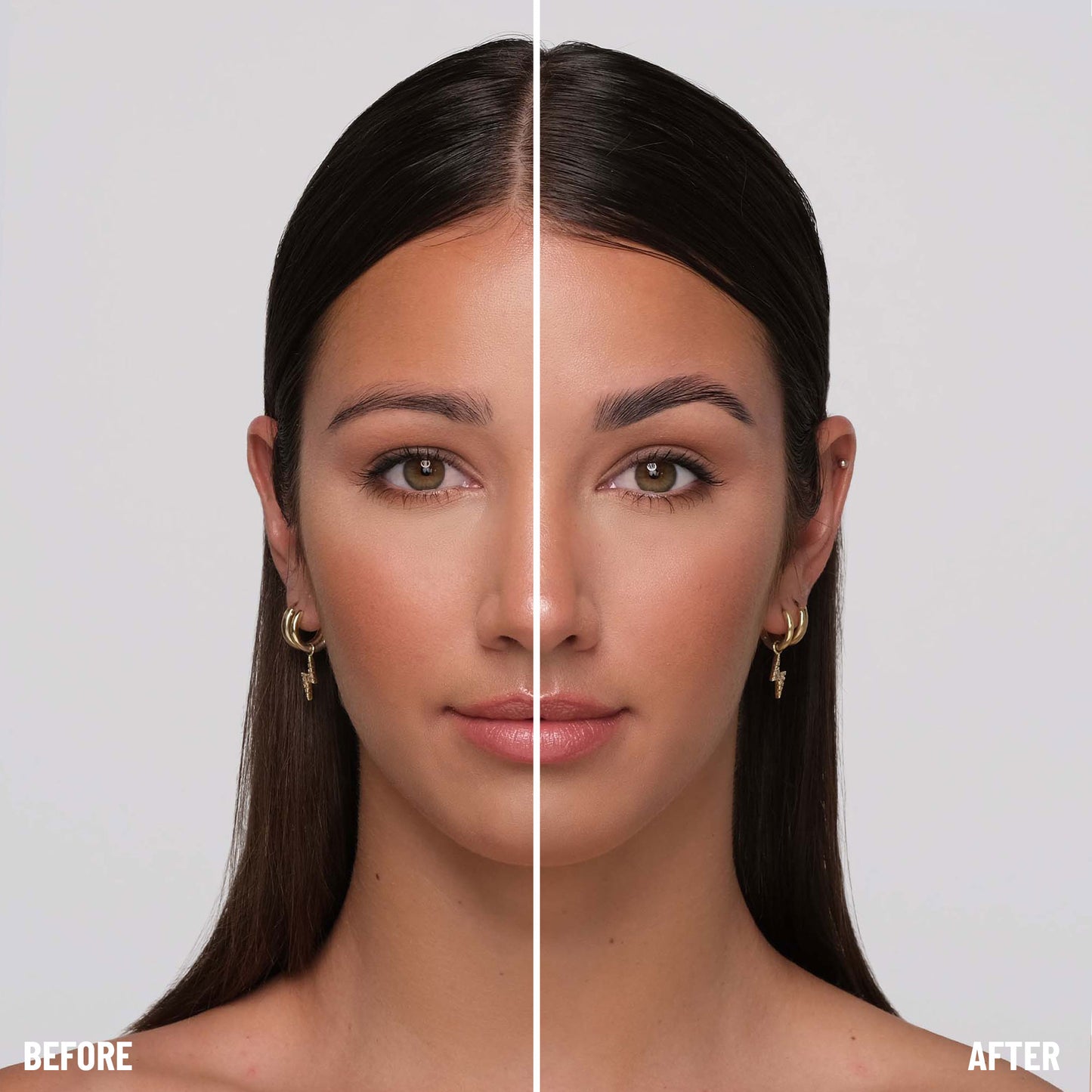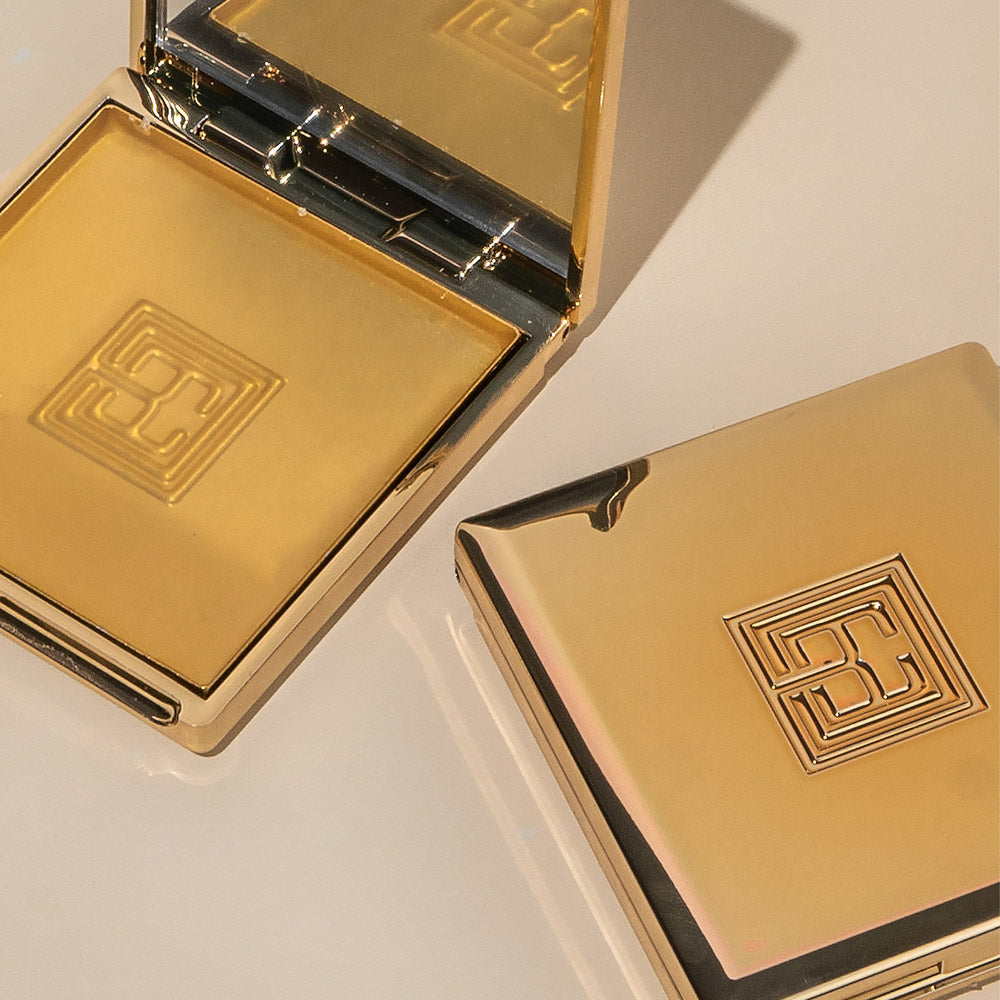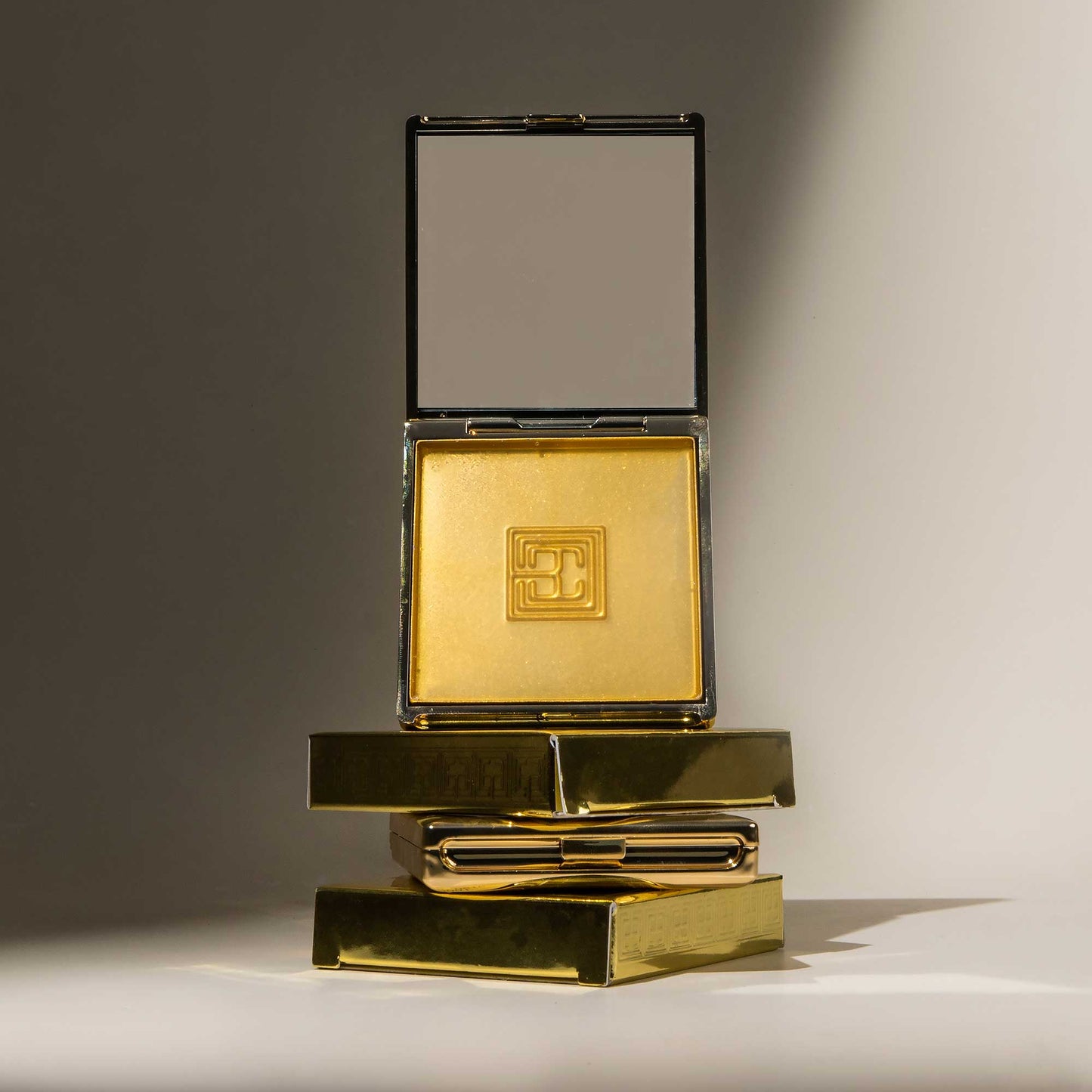 Product details

The Heist Brow Soap is a one-of-its-kind product on the market featuring a unique composition of Hyaluronic Acid and Shea Butter. The two main ingredients contain bioactive properties that ensure the formulation is highly nourishing and well-performing. All the harmful chemicals have been left out - no Sulphates, Parabens, Phthalates, and Fragrance.

For best results, pair the Heist Brow Soap with the Rose Water Spray and apply with 123 Micro Stroke Brush.
Key features

The key ingredients include:

Hyaluronic Acid: Promotes healthier, hydrated skin and brow hairs.
Shea Butter: Boosts skins moisture and is rich in anti-inflammatory properties.
Cocoa Extract: Fights free radicals, acting as a protector to the skin and brow hair.
Turmeric Root Extract: Rich in antioxidants which promotes a natural skin glow.
Ingredients

Water, Stearic Acid, Lauric Acid, Palmitic Acid, Glycerin, Sorbitol, Sucrose, Sodium Hydroxide, Cocamidopropyl Betaine, Propylene Glycol, Sodium Hyaluronate, Tetrasodium EDTA, Butyrospermum Parkii (Shea) Butter, Citric Acid, Theobroma Cacao (Cocoa) Extract, Curcuma Longa (Turmeric) Root Extract.
Directions
Sorry, your browser doesn't support embedded HTML5 videos.

Directions

For best results, spritz the brow spoolie with the Heist Rose Water Spray or your preferred face mist or setting spray in the salon. Once damp, rub the bristles of your spoolie into the Brow Soap.

Ensure you brush the product evenly across the brows in an upward direction for a lifted finish. Make sure to brush your client's brows in the direction they desire. For coarse brow hairs, extra product can be used for a stronger hold.